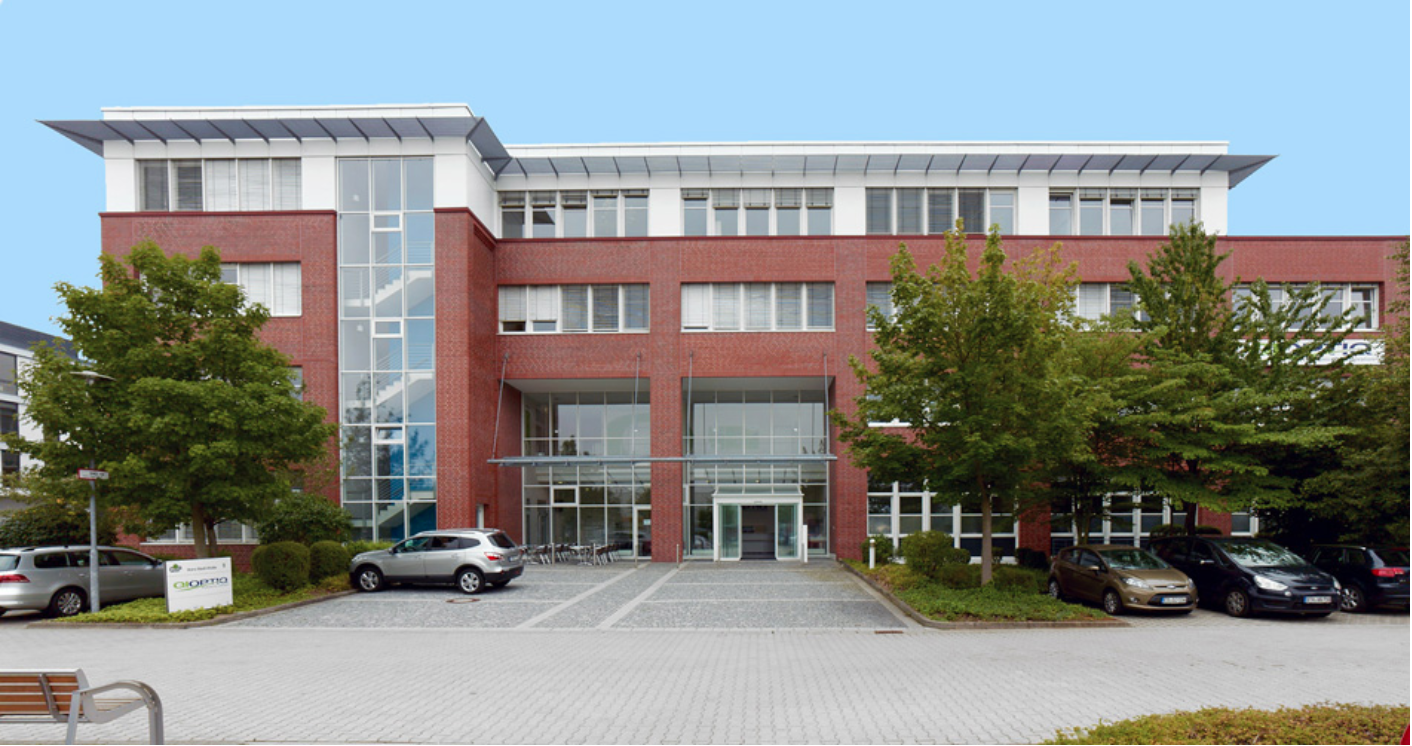 Production site Feldirchen near Munich
Rodenstock Photo Optics, a proud brand of Qioptiq Photonics GmbH & Co. KG and Excelitas Technologies Company, continues its long tradition of premium quality "Made in Germany" photographic lenses, filters and accessories. Just as our earlier Rodenstock Photo Optic product lines, Apo-Ronar, Sironar and Grandagon, became synonymous with best quality for professional analog photography, our latest Rodenstock HR Digaron lenses are now setting new standards for state-of-the-art performance in digital photography. With these innovative premium lenses Rodenstock Photo Optics secures its leadership position in the development and production of digital lenses for professional-grade tilt and shift cameras.
Since 1877 optics design and manufacturing experience and state-of-the-art innovation are the basis for HR Digaron lenses which can meet the enormous image quality demands of modern digital camera backs up to a minimum of 100 megapixels. Rodenstock Photo Optics compliments our premium digital photographic lenses with a wide array of quality filters for digital photography to offer you maximum control over your image capture.
One of our unique strengths lies in the development and production of customized lenses, optical assemblies and components. This makes Rodenstock Photo Optics an ideal choice in many specialized application fields such as aerial photography, cinematography and document scanning.
Quality is our commitment and our duty.  We place the highest value on delivering our customers the highest quality and precision, which they have come to expect from the Rodenstock name. The strenuous criteria under which we manufacture all Rodenstock Photo Optics Lenses and accessories is fully enabled by our highly qualified employees, their personal commitment to your highest professional standards, and their deep dedication to the finest craftsmanship. We proudly equip our teams with leading-edge manufacturing technology and embrace extensive training in best application to maximize our highest production quality.
Our state-of-the-art production facilities in Feldkirchen and Regen Germany satisfy all requirements for the production of precision optics. All Rodenstock Photo Optics lenses are produced in these two production sites and proudly bear the certified origin of goods "Made in Germany".