Customized Solutions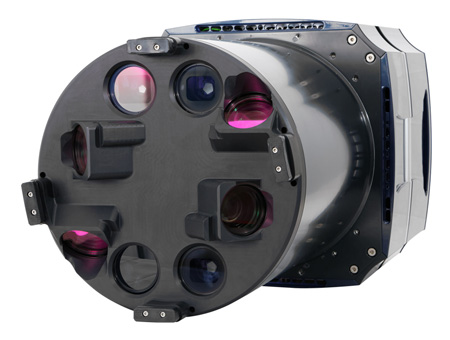 Lenses for digital aerial photography
The high demands of digital aerial photography on resolution and contrast can only be fulfilled by state-of-the-art high-tech lenses. According to the camera concept and ratio of the base to the flying height, images with up to 260 megapixel per image and a pixel resolution on the ground of up to 2 cm can be achieved. Rodenstock Photo Optics lenses meet these highest standards. The lens is always a key component whether if it is about digital mapping photography, measuring or the evaluation of vegetation. According to the specific camera concept, Rodenstock Photo Optics offers standard lenses or develops and produces customized lenses. Special application requirements such as temperature stability or flexible service in fieldwork are taken into consideration right from the beginning.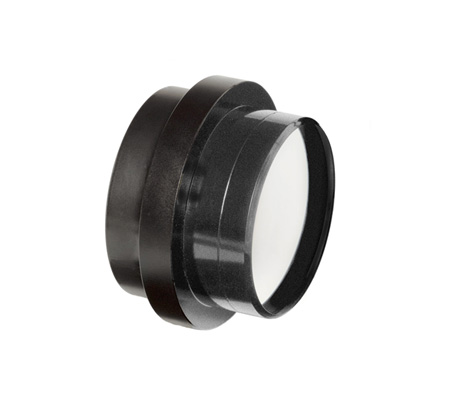 Lenses for digital cinematography
The high imaging requirements of professional cine lenses can be achieved only by the perfect manufacturing of the optical elements. For many years now Rodenstock has been producing customized spherical and aspherical lenses and mounting assembly groups for these high-end applications. State-of-the-art machine tools and high-performance coating techniques together with high precision assembly and control are the basis for our severe quality standards. The optical elements of the cine lenses are produced true to size and fully meet the high demands for cleanness and cosmetics. All optical surfaces have to be absolutely free from production or coating errors. A minimal residual reflection of the AR-coating as well as the deep black painting of the lens frame are standard facilities of the Rodenstock Photo Optics cine lenses and assembly groups.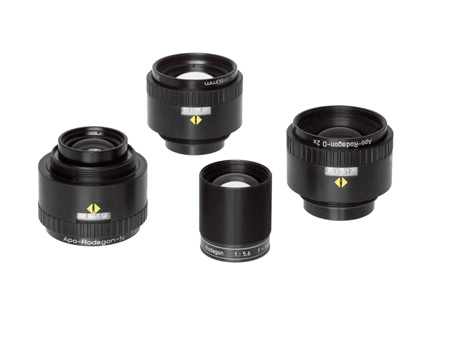 Lenses for document scanning
In order to use the tremendous advantages of digital technology, libraries, archives, museums and service providers all over the world are digitalizing their books, historical scripts, paintings, documents, mechanical drawings etc. with special scanners. Optimized lenses for the different scan systems are needed to digitalize the often very high resolution analog originals without degradation. These lenses must be calculated for plain originals and finite scales and exhibit no distortion or vignetting. Rodenstock Photo Optics enlarging lenses meet all these standards without compromise. Our wide range of enlarging lenses includes the perfect solution for almost every application.