Shutters and accessories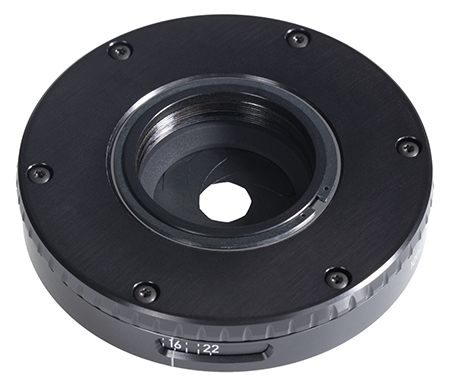 In addition to classic digital medium format photography using digital backs, HR Digaron lenses are increasingly being adapted to cameras that haver their own electronic shutter. We are well prepaired for these market trends and offer an integrated aperture stop body for our HR Digaron Lens  series. 
The Aperture Stop Body is very economical, universal for all cameras systems with integrated shutter and compatible during identical connection dimensions to the old Copal 0 shutters.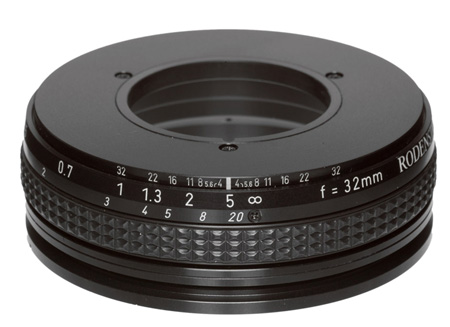 Using Rodenstock digital lenses on cameras without bellows such as panoramic or shift cameras requires the use of a focusing facility. For this purpose we developed the Focus-Mount that can be combined with all Rodenstock lenses in shutter size 0. Existing lenses can be installed at a later date. The Focus-Mount ensures precise focusing and the non-rotating lens mount means that all operating elements and scales of the shutter remain in the same position.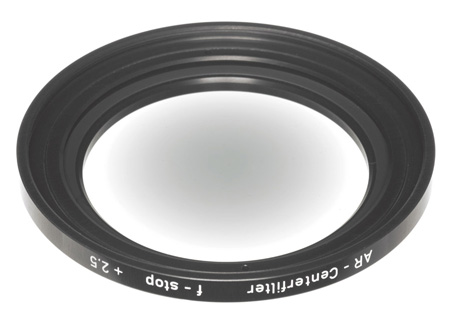 Centerfilter for digital photography
For critical shots with wide-angle lenses with a 35 mm focal length (or shorter), the physically inevitable light-fall-off towards the image corner can become a disturbing element. With appropriate software digital images can be lightened up, but mostly the results are still disappointing. With a Rodenstock center filter the light fall-off towards the image corner can be avoided. Rodenstock center filters are virtually neutral gray filters whose density decreases continuously about 2.5 aperture stops from the center up to the transparent rim. The light-fall-off due to the filter density has to be compensated by a longer exposure time.